Welcome to Fish Local. We are an online marketplace that connects local fishers with the public. When you shop with us you can be sure you are getting the freshest fish possible, caught daily by a local fisher.
Fish Local provides the most direct sale of fish in New Zealand. By modernising and streamlining the traditional practise of wharf sales, you as customers can purchase fish directly from your closest commercial fishers.
Our principle is simple: Same day 'boat to plate' wherever and whenever possible. Have a read of 'Our Story' if you want to know more, or click on the link below to start shopping!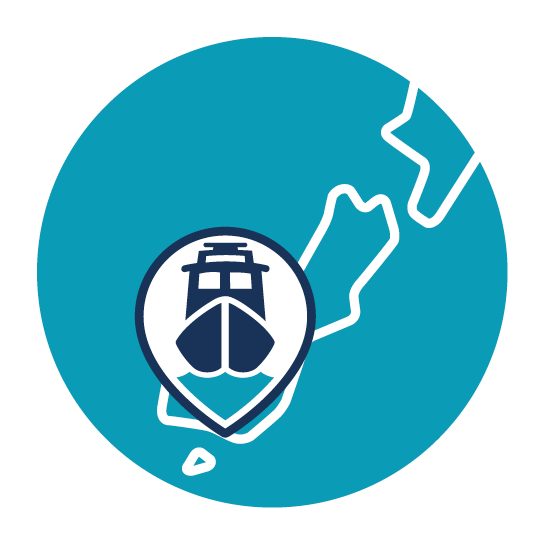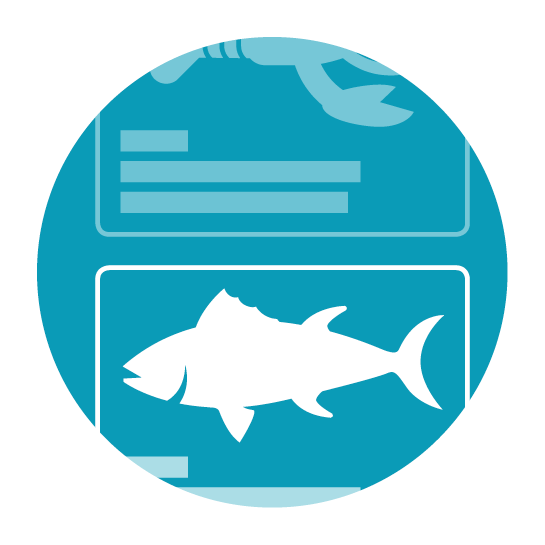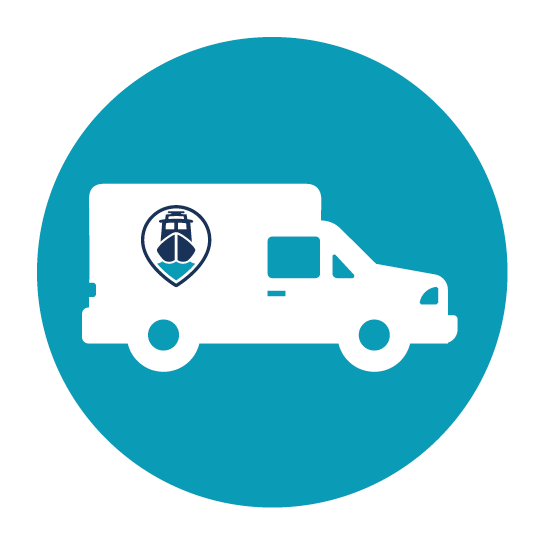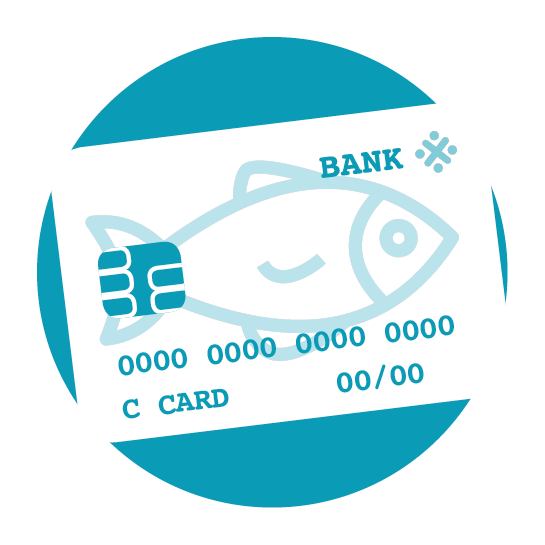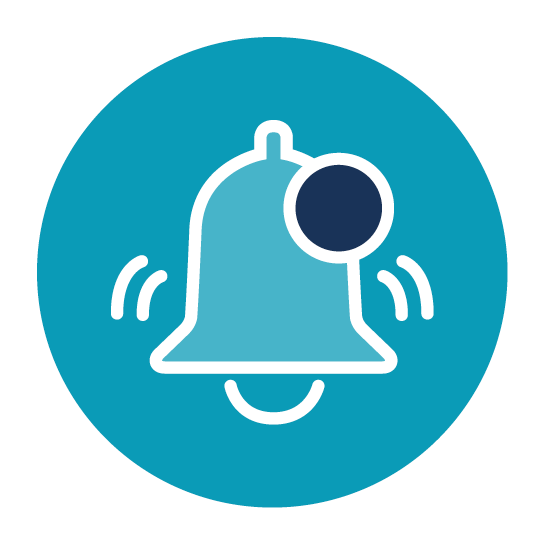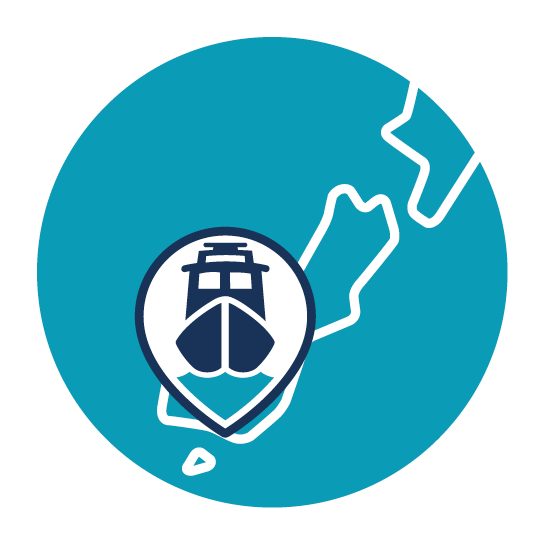 Pick your region. We keep it local and fresh.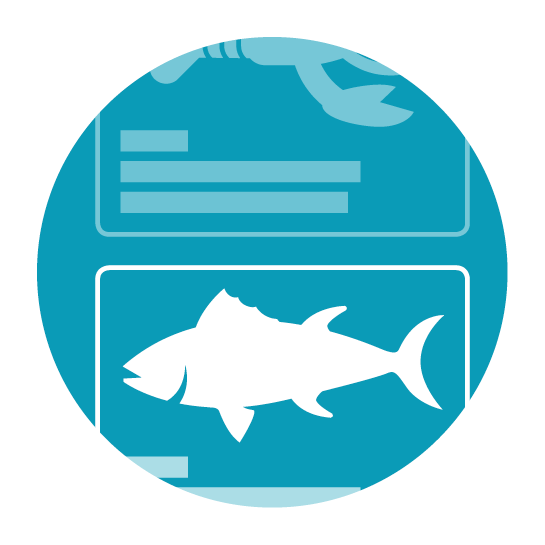 Browse current listings: fishers will list product while they're still out fishing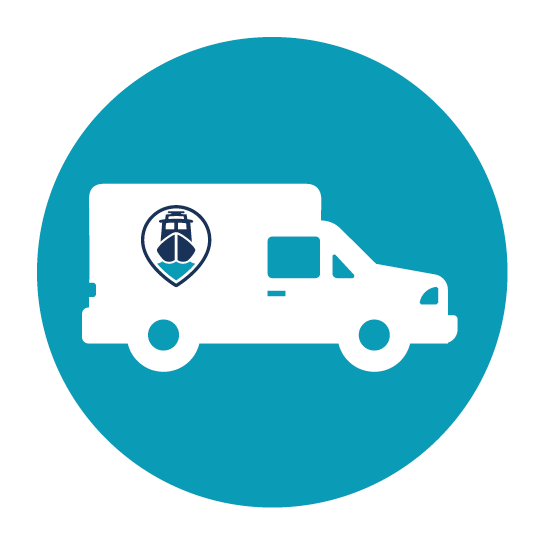 Choose a product and a state. Some fishers will be able to deliver the fish. Others will need you to collect it from the wharf.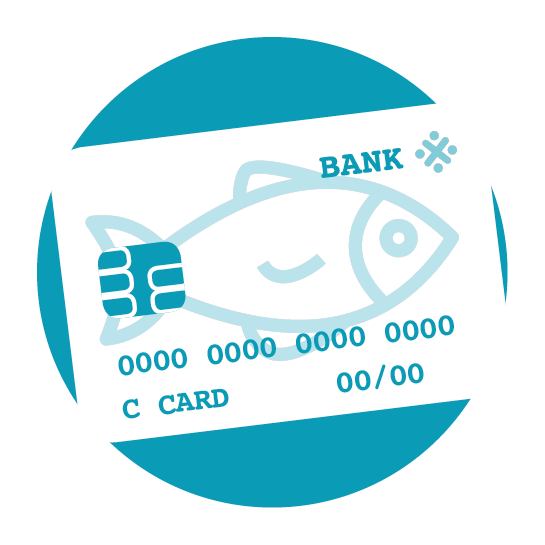 Pay for it! Fishers need to keep a record of who they sell to, so make it easy on yourself for next time and create an account.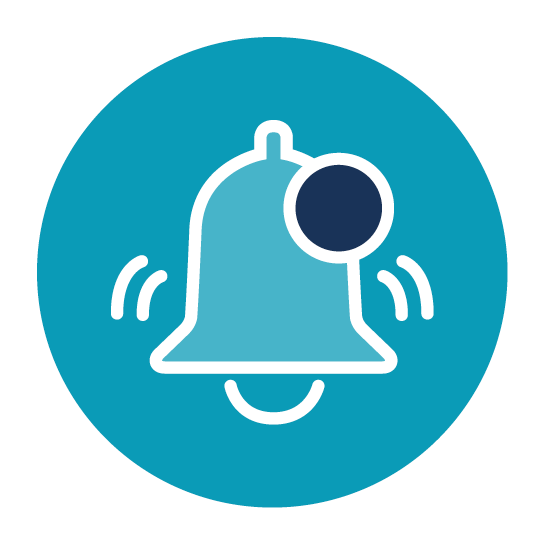 Subscribe to get notified when your favourite fisher lists something or a fish you really like gets listed.